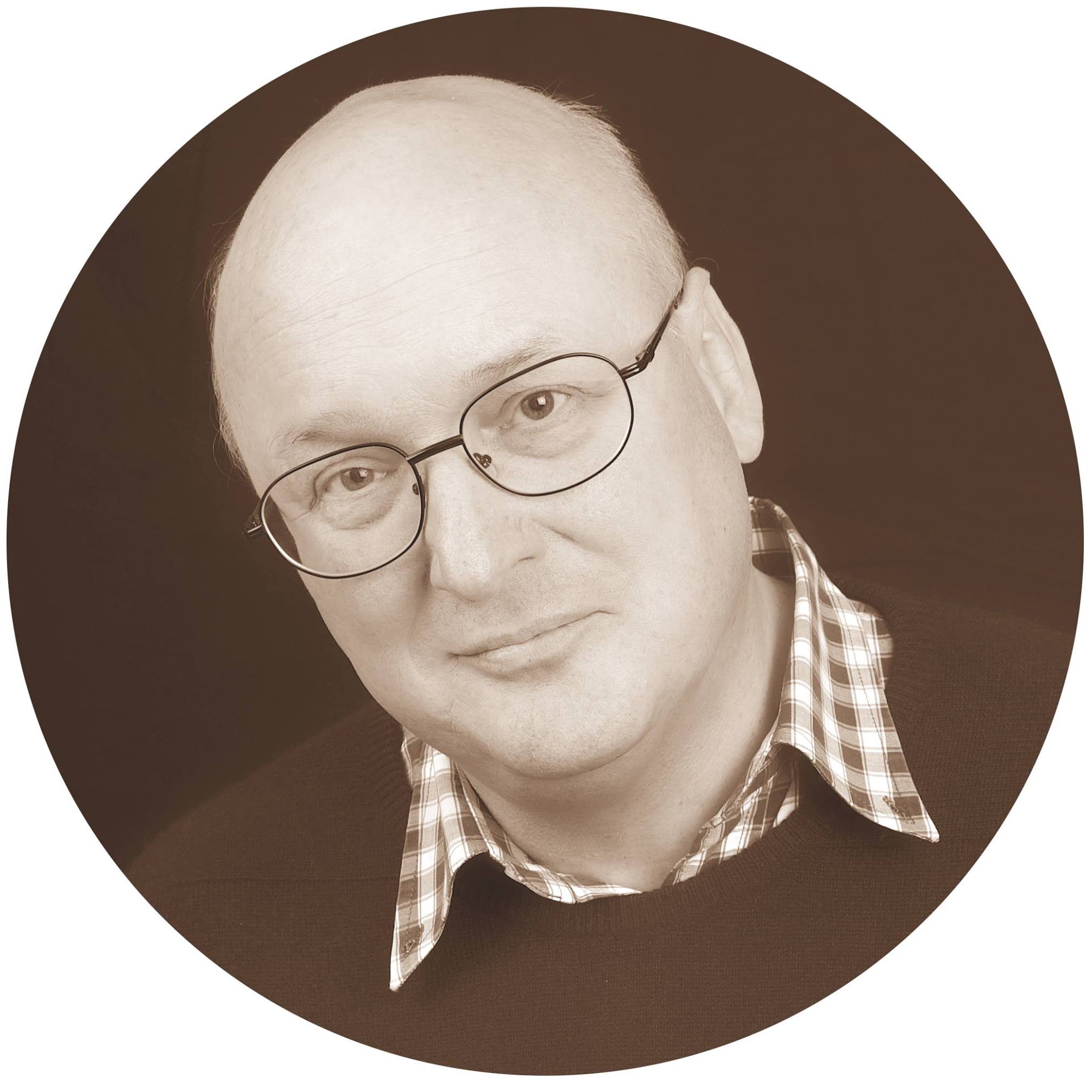 Mr Peter Willson
Consultant Upper GI, HPB and Laparoscopic Surgeon
Specialising in;
Gallstone surgery: laparoscopic cholecystectomy
Hernia Surgery: Groin, Inguinal, Femoral, Ventral, Umbilical, Epigastric, Incisional.
Surgery for Acid Reflux: Fundoplication, anti-reflux surgery
Coronavirus (COVID-19)
GENERAL UPDATE - 30.03.2020


Stay at home Guidance and Clinic Appointments
The UK government has requested that people remain at home except for essential tasks. In view of this, all consultations will be undertaken using telemedicine*. After this, if you require a face to face meeting, this will be arranged at the Groves Medical Centre (please see clinic details at the bottom of this page).

*using zoom or by phone

Please contact Mr Willson's PA to arrange an on-line or telephone consultation,

not the hospital
Telephone:  
020 3376 9324
Elective Surgery and the Coronavirus
If you are fit and well there is no reason why you should not go ahead with your surgery, if you wish to. Your surgery has been booked by weighing up risks and symptoms from your condition. However an admission to hospital means that it is impossible to abide by the social distancing guidance issued by NHS England. In view of this and the nature of the virus it is therefore possible you could catch coronavirus from someone who is asymptomatic but carrying the virus. If you have concerns, your surgery is not urgent and you have minimal symptoms it may be sensible to postpone your operation.
If you have been in contact with someone who has since had coronavirus symptoms you should be self isolating and your surgery will need to be postponed.
If you have concerns please contact Mr Willson's PA to discuss these.
Local Private Hospital Updates
The New Victoria
Hospital
The New Victoria Hospital is working in partnership with the NHS and admitting patients from Kingston Hospital. All private clinics have been cancelled but some operating lists are going ahead. However this is likely to change and all non essential surgery** is likely to be cancelled in the next few weeks. Clinic patients will be seen using telemedicine or transferred to the Groves Medical Centre for any face to face consultation.
Spire St Anthony's Hospital
St Anthony's Hospital has cancelled all non essential surgery** and will be phasing out all other private and NHS choose and book activities by April 15th 2020. Clinics will be via telemedicine as above. All NHS Choose and Book patients have had their surgery postponed until further notice.

Parkside Hospital
Parkside Hospital has cancelled all non-essential surgery** until further notice. Clinics will be via telemedicine as above.

This site will be updated when we receive further information.

**In general this means only cancer surgery or critical illness surgery
Coronavirus (COVID-19) Symptoms



If you have;

a high temperature
you feel hot to touch on your chest or back (you do not need to measure your temperature)
a new, continuous cough
this means coughing a lot for more than an hour, or 3 or more coughing episodes in 24 hours (if you usually have a cough, it may be worse than usual).
(Other less frequent symptoms include breathlessness, muscle aches, fatigue, sore throat and diarrhoea).


the UK Government recommendations are that you and your household self-isolate for 14 days.
If someone in your household is self isolating then the guidance is that you should self-isolate too.

If this applies to you please contact Mr Willson's PA for advice as your surgery will need to be rescheduled and any consultation made on-line. Please do not attend the hospital.

More information about the Coronavirus (COVID-19) can be found on the NHS website

Click Here

CONTACT TELEPHONE NUMBER
Contact details for my PA
‭020 3376 9324‬
secretary@keyholeclinics.com
Mr Peter Willson, Consultant Surgeon


Over 25 years' experience in keyhole surgery with a research and teaching background in patient safety from the start of the laparoscopic surgical revolution in the early 1990s.
Investigation of patients with upper gastrointestinal symptoms, hernias and groin pain.
Surgery for patients with symptomatic gallstones

Surgery for Gastroesophageal reflux disease and Achalasia

Groin Hernia Repair - Inguinal and Femoral
Umbilical Hernia Repair and other abdominal wall hernias
Incisional hernia Repair
Clinical Profiles
For details of my listings please use the various links:
NHS Choose and Book
A Choose and Book Clinic for NHS patients with hernias and gallstones has been opened at Spire St Anthony's Hospital on Tuesday Mornings.
This allows NHS patients to be seen and operated upon at Spire St Anthony's if suitable for Day Surgery.
If you are an NHS patient with one of these conditions please ask your GP to arrange an appointment.

If you are a GP please find details of how to find the clinic via the e-RS portal
by going to the FOR GENERAL PRACTITIONERS page on this website.
IMPORTANT INFORMATION CONCERNING THE USE OF MESH FOR REPAIR OF ABDOMINAL HERNIAS

The use of mesh in hernia surgery has generated concern following issues with the use of mesh in pelvic surgery, articles in the press and on TV. This has generated worry and concern amongst some patients who have a hernia and are considering repair. The Royal College of Surgeons of England and the British Hernia Society have each issued responses on this subject putting concerns in context. Patients may wish to read these using the links below.

If you have any questions regarding this subject please raise them with Mr Willson at your consultation.

New Victoria Hospital

184 Coombe Lane West, Kingston upon Thames, Surrey, KT2 7EG
From 23.03.20 all clinics cancelled until further notice
+44 (0)20 8949 9020
Spire St Anthony's Hospital
801 London Road, North Cheam, Surrey, SM3 9DW
Tuesday 8.00-10.00am (Insured and NHS Choose and Book Patients)
+44 (0)208 8335 4500
The Groves Medical Centre
171 Clarence Avenue, New Malden, Surrey, KT3 3TX
Wednesday 2.00-7.00pm
+44 (0)203 3376 9324
Data Policy Documents: We take your data seriously and will respect it. For our privacy notice and other data policy documents click the button below