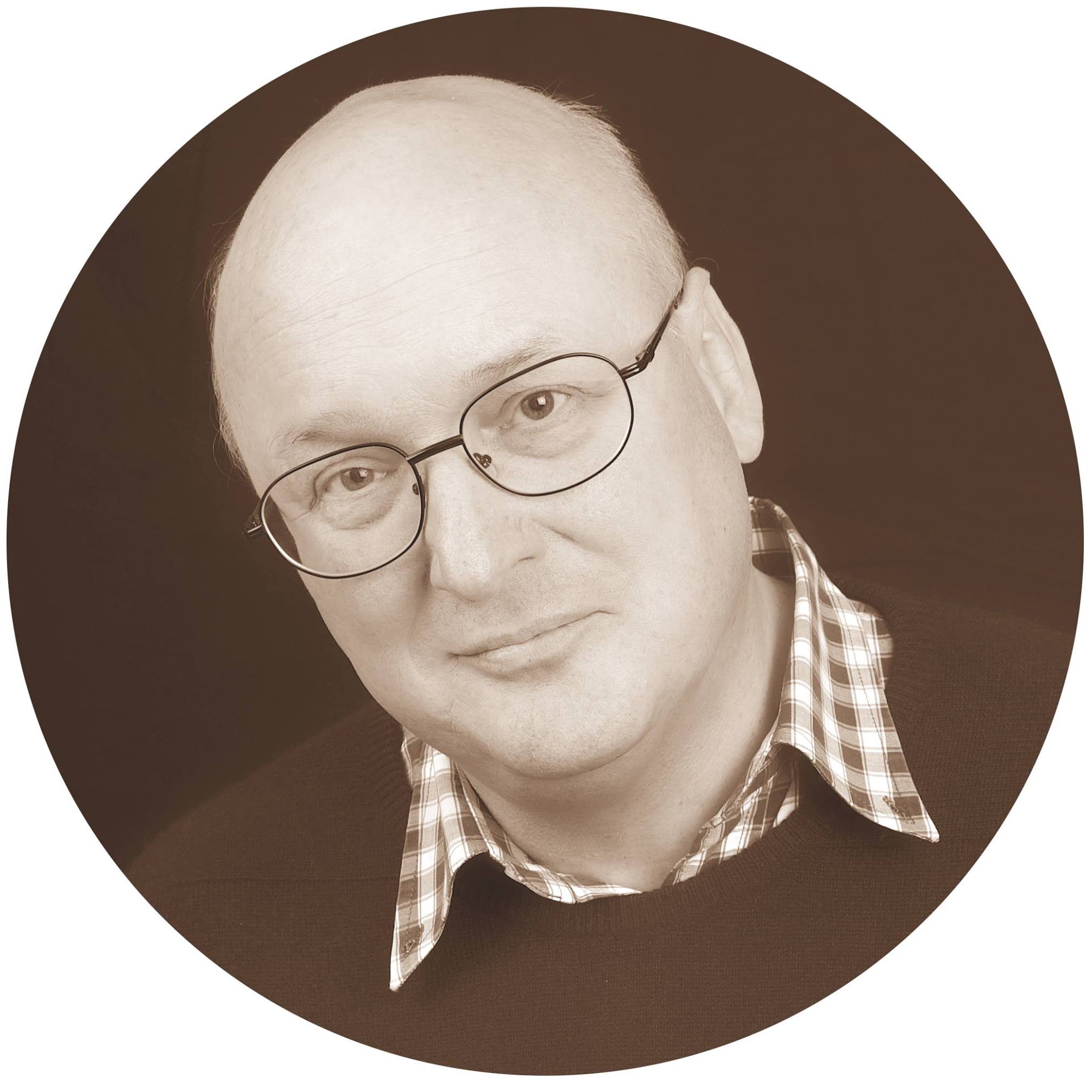 Mr Peter Willson
Consultant Upper GI, HPB and Laparoscopic Surgeon
Specialising in;
Gallstone surgery: laparoscopic cholecystectomy
Hernia Surgery: Groin, Inguinal, Femoral, Ventral, Umbilical, Epigastric, Incisional.
Surgery for Acid Reflux: Fundoplication, anti-reflux surgery

CHANGE IN CONTACT TELEPHONE NUMBER
From July 15th 2019 the contact telephone number for my secretary will be
‭020 3376 9324‬
Mr Peter Willson, Consultant Surgeon


Over 25 years' experience in keyhole surgery with a research and teaching background in patient safety from the start of the laparoscopic surgical revolution in the early 1990s.
Investigation of patients with upper gastrointestinal symptoms, hernias and groin pain.
Surgery for patients with symptomatic gallstones

Surgery for Gastroesophageal reflux disease and Achalasia

Groin Hernia Repair - Inguinal and Femoral
Umbilical Hernia Repair and other abdominal wall hernias
Incisional hernia Repair
Clinical Profiles
For details of my listings please use the various links:
NHS Choose and Book
A Choose and Book Clinic for NHS patients with hernias and gallstones has been opened at Spire St Anthony's Hospital on Tuesday Mornings.
This allows NHS patients to be seen and operated upon at Spire St Anthony's if suitable for Day Surgery.
If you are an NHS patient with one of these conditions please ask your GP to arrange an appointment.

If you are a GP please find details of how to find the clinic via the e-RS portal
by going to the FOR GENERAL PRACTITIONERS page on this website.
IMPORTANT INFORMATION CONCERNING THE USE OF MESH FOR REPAIR OF ABDOMINAL HERNIAS

The use of mesh in hernia surgery has generated concern following issues with the use of mesh in pelvic surgery, articles in the press and on TV. This has generated worry and concern amongst some patients who have a hernia and are considering repair. The Royal College of Surgeons of England and the British Hernia Society have each issued responses on this subject putting concerns in context. Patients may wish to read these using the links below.

If you have any questions regarding this subject please raise them with Mr Willson at your consultation.

New Victoria Hospital, Kingston upon Thames
Wednesday 2.00-5.00pm and Saturdays 8.00-10.00am
+44 (0)20 8949 9020
Spire St Anthony's Hospital, Cheam
Tuesday 8.00-10.00am (Insured and NHS Choose and Book Patients)
+44 (0)208 8335 4500
Kingston Private, Kingston Hospital
(Formerly BMI Coombe Wing)



From May 1st, 2019




Mr Willson will no longer be running clinics at




Coombe Wing, Kingston Hospital



Please make an appointment at one of my other clinics
or contact my secretary.
Data Policy Documents: We take your data seriously and will respect it. For our privacy notice and other data policy documents click the button below