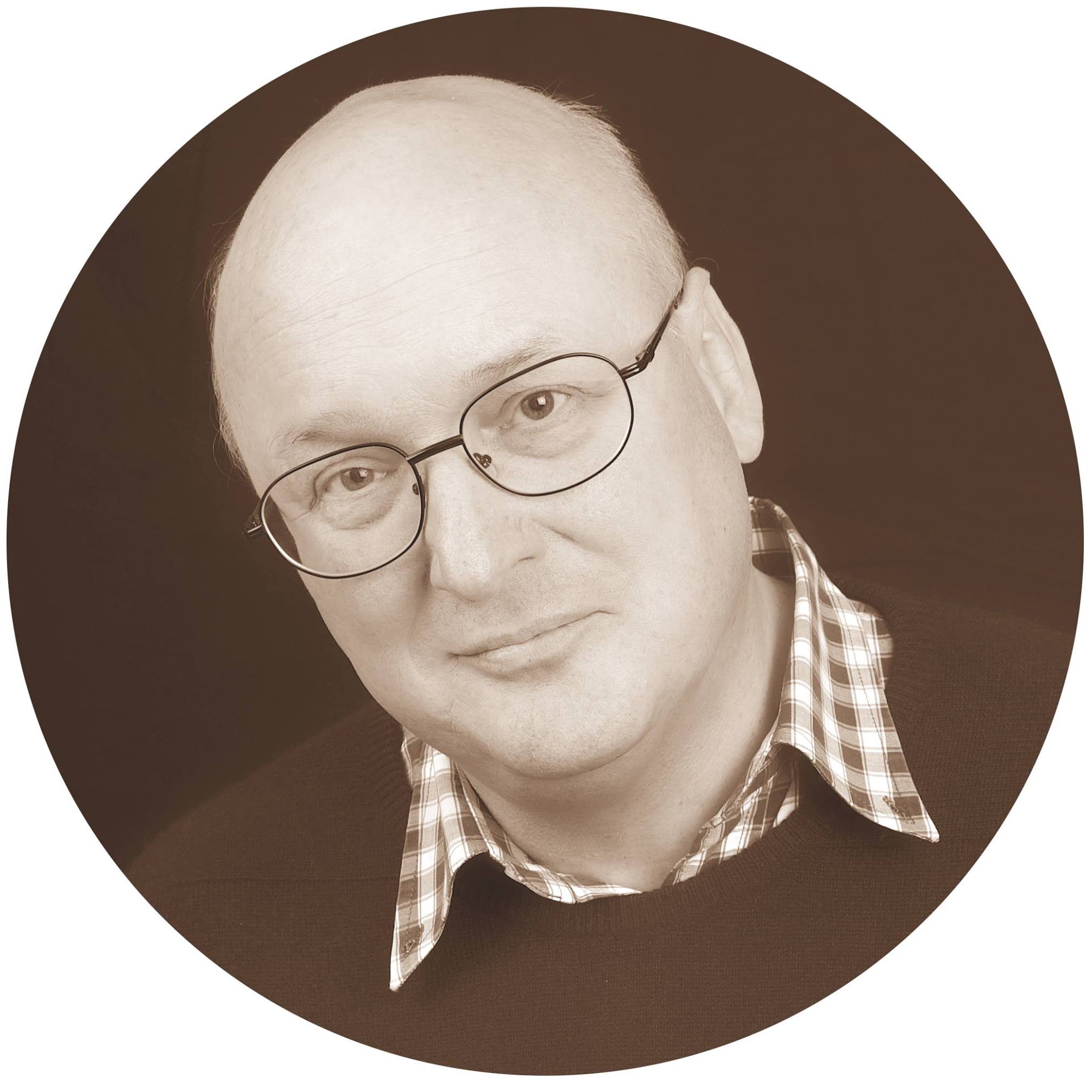 Mr Peter Willson
Consultant General, Upper GI, HPB and Laparoscopic Surgeon
Over 25 years' experience in general, upper gastrointestinal and hepatobiliary surgery with particular interest in minimal access (keyhole) surgery.

A research and teaching background in patient safety from the start of the surgical laparoscopic era in the early 1990s that continues to the current day.
Specialising in the investigation and treatment of patients with upper gut symptoms, hernias and groin pain.
Surgery for patients with symptomatic gallstones

Surgery for Gastroesophageal reflux disease and Achalasia

Groin Hernia Repair - Inguinal and Femoral
Umbilical Hernia Repair and other abdominal wall hernias
Incisional hernia Repair
New Role
Joint Medical Director at the New Victoria Hospital
In response to the increased demand on the NHS, on Monday April 6th Mr Willson took on the temporary, additional role of joint Medical Director of the New Victoria Hospital or order to supervise the care of patients transferred from local NHS acute hospitals. This role will involve providing supervision to the junior doctors, liaising with the admissions team at Kingston Hospital and administrative duties.

He is currently assist in opening up the hospital to elective surgery and out-patient clinics.

COVID-19 (Coronavirus)
Clinic Appointments
Out-patient clinics at all local private hospitals have reopened for both face-to-face and on-line appointments.
Please make appointments either with the hospital directly (see contact details at the bottom of this page) or with my PA on 020 3376 9324.
Elective Surgery
All local private hospitals have opened to elective surgery. However they remain under contract to NHS-England until at least August 31st. Under this contract they are supplying surgical space in their operating theatres. In consequence patients for private surgery are being prioritised by the hospitals for urgency, theatre availability is limited and waits may be longer than expected.

Please be aware that restrictions to protect patients and staff against COVID19 are in force at every hospital.
Prior to surgery patients will be required to self isolate for 7 to 14 days pre surgery depending on the surgery and have a negative COVID19 swab test (antigen test) within 72 hours of the procedure. You insurance company may not pay for the swab so please check. You will also be required to isolate, if necessary within a bubble, following surgery.


Consent for surgery
Please be aware that there is a small risk of contracting COVID19 after surgery. The evidence shows that risks of serious complications from COVID19, including a risk of death, rise after major surgery under general anaesthetic if contracted postoperatively. This risk will be reflected in any consent you will need to sign. Please discuss this with Mr Willson if you have any concerns.
Coronavirus (COVID-19) Symptoms and Tests



If you have;

a high temperature, a new, continuous cough, breathlessness or a loss or change in taste or smell
(Other less frequent symptoms include muscle aches, fatigue, sore throat and diarrhoea).


the UK Government recommendations are that you and your household isolate for 14 days.
You should also contact 111 and arrange a coronavirus test.
Essential workers can arrange an antigen (swab) test on line HERE.


If someone in your household is isolating then the guidance is that you should isolate too.

Clinical Profiles
For details of my listings please use the various links:

NHS Choose and Book
A Choose and Book Clinic for NHS patients with hernias and gallstones can be seen at both Spire St Anthony's Hospital and the Parkside Hospital if you are suitable for Day Surgery.
If you are an NHS patient with one of these conditions please ask your GP to arrange an appointment.

If you are a GP please find details of how to find the clinic via the e-RS portal
by going to the FOR GENERAL PRACTITIONERS page on this website.
New Victoria Hospital

184 Coombe Lane West, Kingston upon Thames, Surrey, KT2 7EG
From 23.03.20 all clinics cancelled until further notice
+44 (0)20 8949 9020
Spire St Anthony's Hospital
801 London Road, North Cheam, Surrey, SM3 9DW
Tuesday 8.00-10.00am (Insured and NHS Choose and Book Patients)
+44 (0)208 8335 4500
The Groves Medical Centre
171 Clarence Avenue, New Malden, Surrey, KT3 3TX
Wednesday 4.00-5.00pm
+44 (0)203 3376 9324
Data Policy Documents: We take your data seriously and will respect it. For our privacy notice and other data policy documents click the button below